Call Tracking and Monitoring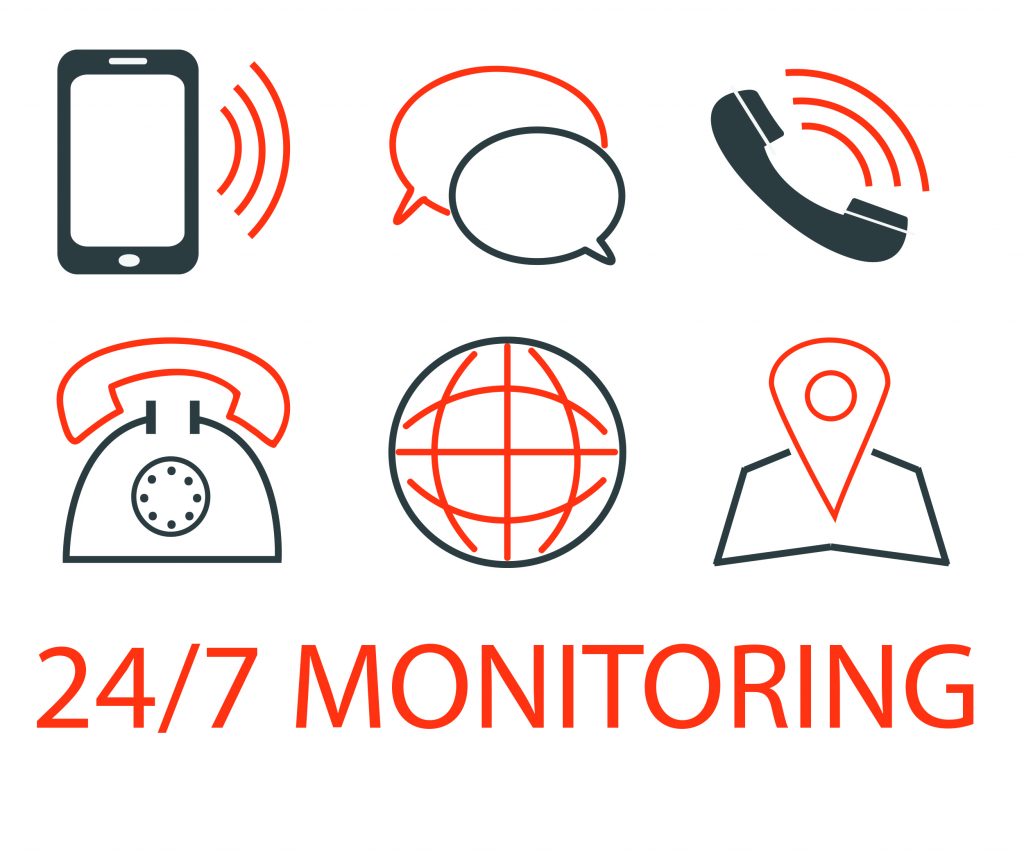 What is your ultimate goal when considering your marketing strategy? Our guess is you want to make that phone ring off the hook and land more sales. But as important as those phone calls are, it is even more important to know what made that phone ring.
By enabling phone call tracking, recording and analytics, you can discover which of your marketing methods are driving your leads to pick up their phones and connect with your business. Auto-replace new local or toll-free numbers onto your website or port your existing phone numbers to begin monitoring which ads, campaigns and keywords are driving your phone call conversions.

Get Started

Real-time analytics and instant notifications will allow you to maximize your marketing budget and optimize your ROI. Our system easily integrates with most marketing, sales and analytics software, and with call recording, you can even review your phone calls to improve sales and service.
S3 Media's call tracking service also allows you to build custom Call Flows to quickly and easily create interactive menus, routing schedules, tagging rules, greetings and voicemails, to simplify your entire call management process. We can also help you monitor your outbound calls, follow-up calls, text conversations and web leads.
Local & Toll-Free Call Recording
Dynamic Number Insertion
Campaign-Level Tracking
Keyword-Level Tracking
Multichannel Attribution
Whisper Messages
Call Dashboard
Email Notifications
Visitor Timeline
Easy Export
Call Scheduling
Interactive Menus
Custom Greetings
Voicemails
SMS Conversations
Outbound Call Tracking
Lead Capture
Voicemail Transcription
300+ 3rd Party Integrations
S3 Media offers a comprehensive call tracking solution that monitors both online and offline marketing campaigns, allowing you to more accurately determine where your marketing dollars are best spent. Let call tracking be a game-changer for your business. Contact us today to schedule a FREE Marketing Analysis and see how S3 Media can put the power of Call Tracking to work for you.