Email Marketing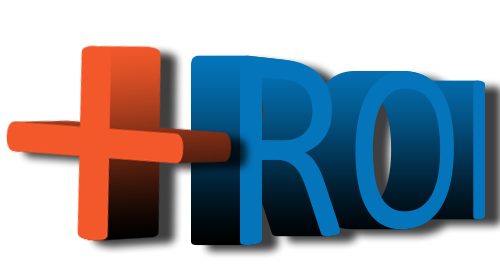 Did you know that 72% of people still prefer to receive promotional content through email, compared to 17% who prefer social media (MarketingSherpa).  While Social Media Management and Advertising is still a valuable means of connecting with your customers and developing leads, Email Marketing is still the king of conversions.

Get Started
S3 Media will custom tailor your Email Marketing strategy to best fit the needs of your company, while designing innovative, attention-grabbing emails that convert. We will engage your customers and prospects with relevant content that is personalized to their unique interests and show strong ROI with measurable results.

Engage Your Customers
To keep your company top-of-mind, past customers need to hear from you on a consistent basis. At the same time, prospects need to know your story and the details of your products and services.
Email Marketing continues to be the go-to marketing strategy for touching customers and prospects at regular time-intervals, building customer relationships through compelling, relevant content and increasing customer engagement. S3 Media knows how to customize each email message for its intended audience and has built a rich history of proven success with intriguing subject lines and creative designs.
Personalize Content
Personalized email messages improve click-through rates by an average of 14% and conversions by 10% (Aberdeen). At S3 Media, we've known this for quite some time, as we've seen clients increase their sales significantly time and again by employing S3 Media's personalized Email Marketing strategy.
By tailoring the marketing messages and content to match the customers' interests, our team at S3 Media ensures we optimize the potential of each and every email you send. Take it a step further by signing up for our Marketing Automation software, and you'll be able to reach out to your customers as they digitally engage with your brand – in real time.
Increase Conversions
Email marketing drives more conversions than any other marketing channel, including search and social. Need we say more?
Measure ROI
99% of marketing professionals see a positive ROI with email marketing (DMA). Make sure your company is harnessing that potential by creating strong messages that differentiate your company from your competitors.
At S3 Media, you can rely on expertly crafted emails, sound marketing strategies and results.