Marketing Agency
Marketing Agency Serving Tampa, Clearwater, St. Petersburg, Tarpon Springs and Nearby Regions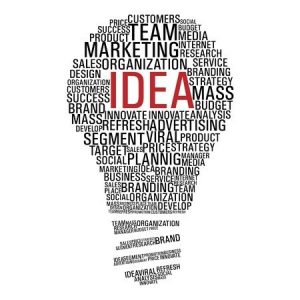 S3 Media is the marketing agency that has been trusted by The Home Depot, Kathy Hilton, Walt Disney World Resort, the University of South Florida and other national organizations and brands. We specialize in digital advertising, branding, web development and nearly any other marketing service you could need – from public relations and video production to press kits and beyond. S3 Media is dedicated to assisting businesses in increasing online traffic and lead conversion.
Many businesses attempt to create and monitor their own digital advertising campaigns to save money. Although some businesses are successful, a marketing agency can double or even triple traffic to your business. At S3 Media, we have staffed some of the best developers, writers, and brand experts in the Tampa Bay area. We are aware of the newest trends and best practices in online advertising. We are experts in our fields and offer the following exceptional services, so you can focus on your business:
By hiring S3 Media as your preferred marketing agency, you no longer need to worry if you are creating the best SERP or display ad to increase your customer base. Our talented staff will take the necessary time to research your business – and your competition – to identify important trends. After our extensive research, we will provide you with a one-of-a-kind customized solution for your business. We can even utilize innovative marketing automation programs to nurture and develop your leads.
Allow us the opportunity to take the guesswork out of your digital advertising efforts. Business owners throughout Tampa, Clearwater, St. Petersburg, Tarpon Springs and the nearby regions have seen significant increases in the traffic to their online profiles after trusting S3 Media as their preferred marketing agency. Take a moment to look through our portfolio and complete our free site audit request form. Or, simply contact us today to learn more about how your business will benefit from our marketing services.