Marketing Automation

Generate Leads, Convert Sales and Prove ROI with a Full-Featured Marketing Automation Platform
Your marketing message must be more targeted and personal than ever before. If you are only marketing on a mass appeal level, you are, no doubt, missing out on countless opportunities.
Today's technological advancements allow businesses to hone in on each customer – down to even the most precise detail, and B2C marketers who leverage automation have seen conversion rates as high as 50% (eMarketer).
By utilizing S3 Media's complete marketing automation platform, your company will be able to truly nurture your leads with relevant content specific to that lead's behaviors and preferences. You won't just generate more leads – you will convert more of those leads into customers, finally be able to prove ROI and so much more.
With powerful tools like Visitor ID, Behavior-Based Email Automation, Dynamic Forms and a built-in CRM, you can have all of the tools necessary for success at your fingertips. And with extremely competitive pricing, S3 Media is confident we have a plan to suit your unique needs.
As a certified SharpSpring marketing automation agency, S3 Media will help your company: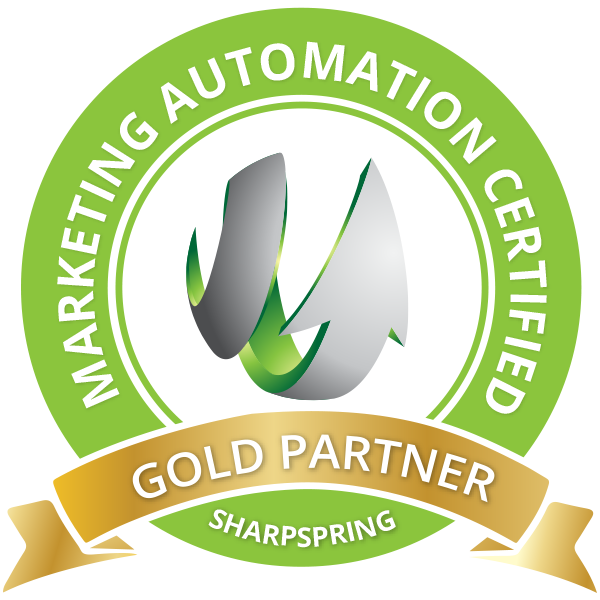 Generate more leads by identifying anonymous web visitors and capturing them with customized, integrated forms to keep your sales funnel full.
Increase your number of qualified leads by nurturing all prospects with uniquely personalized content.
Drive more sales by identifying sales-ready leads for the sales team in real-time helping them to follow-up as fast as possible.
Increase up-selling and cross-selling opportunities by developing and retaining existing customers.
Track the life of your leads from initial contact, all the way through to the close of the sale.
Prove comprehensive ROI with a plethora of reporting capabilities, including campaign tracking, website tracking, email tracking, Google AdWords integration and more.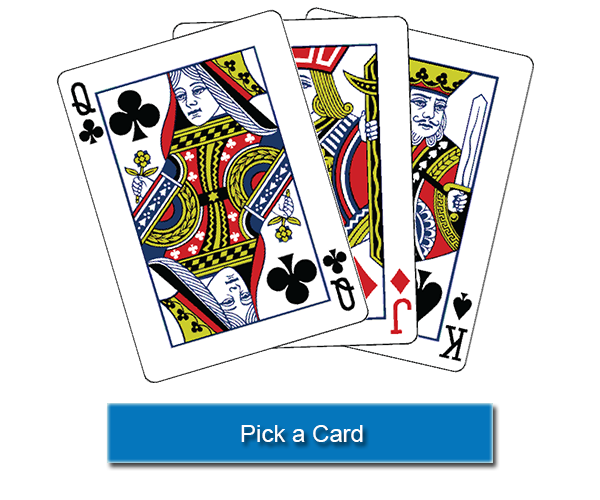 So, how does it work? Check out our Marketing Automation "Magic Trick" now, to see just how powerful marketing automation can be!
Current client? Login now!