Search Engine Optimization
Search Engine Optimization for Tampa, Clearwater, St. Petersburg & Beyond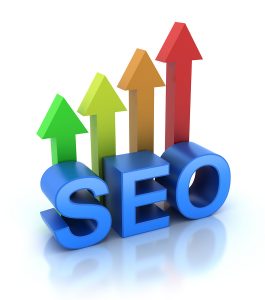 Driving potential customers directly to your company's website is the best way to gain leads. Most people, however, are unaware that simply owning and operating a website does not guarantee users will find your business or interact with your web page. By utilizing integrated keyword plans and a stylized form of writing, Search Engine Optimization is a unique method of web page development that boosts your website's organic rankings on search engines such as Google. Our S3 Media writers will conduct thorough SEO keyword research based on your customers' current search trends on Google and other popular search engines.
When your website is listed on the first page of Google's search engine results pages, you will increase visits and, in turn, engagement with strategically placed calls to actions. Our staff is determined to develop content for your business that will increase leads while capturing client behavior and information.
We provide a wide variety of SEO and web service marketing. These include:
Developing content for search engine optimization to rank your page higher organically
SEO keyword research, planning and strategic placement
Marketing automation to generate conversions
Social media marketing
New website design and website development
Our writers and designers are available to implement a customized plan based on your website's and company's needs. Whether you need Search Engine Optimization techniques to boost your rankings or a custom-built website to ease your users' experiences, we can deliver results. Contact us today for a free SEO marketing analysis or quote. We are proud to serve those in Tampa, Clearwater, St. Petersburg and beyond.