SEO Agency
SEO Agency for Tampa, Clearwater, St. Petersburg & Neighboring Cities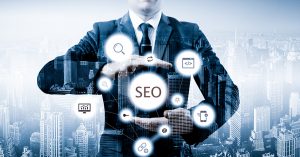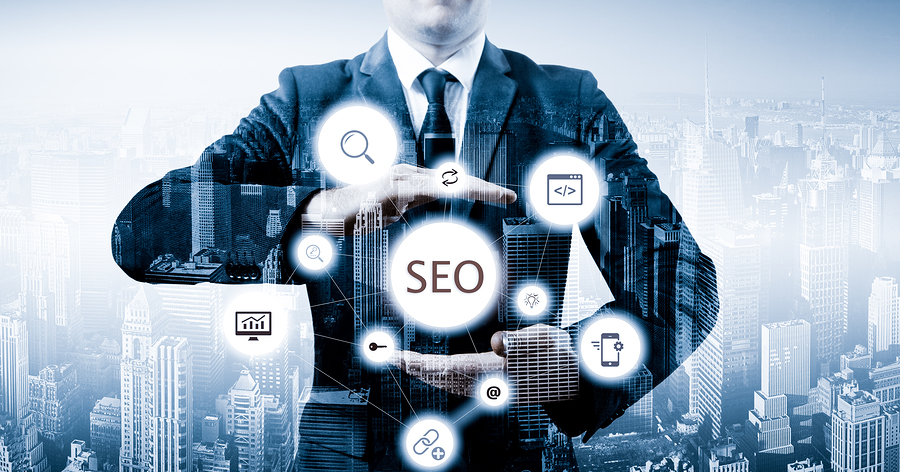 As a top performing SEO agency in central Florida, S3 Media has been providing comprehensive SEO service for companies and businesses throughout the state of Florida and beyond. With a proven track record of success, our clients enjoy increased first page rankings on Google and other search engines as a result of partnering with us for all of their digital marketing needs.
A good SEO agency will tell you that SEO is definitely a long-term strategy for success. While you won't see immediate results, initiating a strong SEO strategy is essential to the performance of your company, because if your customers can't find your website when they are searching for your products and services online, you don't even have the opportunity to capture their business.
When you choose SEO service from S3 Media, you can rest assured that you have an experienced team of digital marketing experts at the forefront of your marketing efforts. Each member of the S3 Media SEO team has extensive knowledge in SEO best practices and can take your underperforming site and turn it into a website that consistently ranks on the first page for the key terms your potential customers are actively searching for.
Our SEO agency provides the following:
Complete Discovery Meeting: To determine what your key products and services are, we will conduct a complete discovery meeting. It is during this meeting that we will learn details about your target market, marketing priorities and more.
Thorough Keyword Research and Planning: Our SEO service includes thorough keyword research and planning to determine which terms are being searched the most often by your potential customers.
Professional Content Development: With a staff of professional writers, our SEO agency turns out only the best content to ensure your web visitors come to your site and continue to browse additional products and services.
Optimized Linking Structures, Meta Descriptions and Densities: We gladly offer content posting to ensure that each page of content is optimized for SEO purposes, and as a Google Partner, we strictly adhere to all SEO best practices.
Monthly Monitoring and Reporting: We consistently monitor your website's performance over time and will send you a variety of monthly reports to prove ROI.
Our SEO agency truly is second to none, so if you've been searching for an SEO service that you can count on to deliver results, please contact us today to schedule an initial consultation. We look forward to propelling your website and, in turn, your company to success. We proudly serve those in Tampa, Clearwater, St. Petersburg, throughout the state of Florida and beyond.