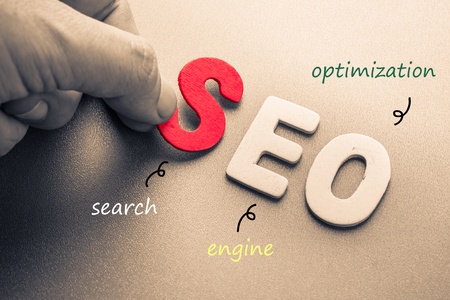 Even if you aren't up-to-date on the latest digital marketing trends, you are bound to have heard of search engine optimization (SEO) at one point in time or another. SEO is a strategy that helps your website appear high in search engine results without having to pay for premium ad spaces. This allows more users to see your website. If your website isn't on the first page, it is unlikely your potential customers will find it since more than half of all Internet users do not go beyond the first page of results. To reach more customers and ensure your website ranks above your competitors' sites, add local SEO tactics to your marketing efforts.
Increased Local Visibility:Mentioning your business name along with your address and phone number improves your local rankings. Once local rankings improve, your website will appear more often. More leads will begin to find your website when they are looking for your products and services. Since your website will be appearing more often in your local area, the number of leads that are directed to your website will increase.
Increased Targeted Traffic: Improving local SEO on your strong, relevant keywords means you will be attracting more locals in your area who are already searching for the products and services you offer. This means you will be attracting more leads to your site who are part of your targeted audience, which increased the amount of targeted traffic to your website.
Google Maps Visibility: Correctly setting up your Google My Business account is imperative in local SEO. Along with your on site SEO, you can ensure your GMB account is set up appropriately with the correct keywords, categories, and products/services. Once all of this information is set up, your business will appear on search results and map results when a user is within a close proximity to your business.
Local SEO allows your website to be placed in front of your customer during their buying decision process. You don't want to miss out on appearing in front of them during this crucial moment. If you don't optimize your website for local searches, your sales funnel may suffer.
S3 Media has experts in SEO and the best content writers available on our team to conduct the necessary keyword research required and produce exceptional SEO pages so you rank highly on Google and other search engines. Contact us if you would like to mo
Your brand encompasses what your business offers and how your customers identify the company that they have done or will do business with. When deciding on your brand, it should be clear and engaging while maintaining a professional look and feel. S3 Media employs an advanced approach allows up to build a brand or rebrand your business that will help you enjoy growth year after year.
We have helped countless businesses with their logo design and overall brand development. We take the time to learn about what you offer and who your target audience is in order to deliver the best results. When you turn to S3 Media for our brand services, you can expect to experience our proven six-step process:
Discovery: We will sit down with you and go over your entire service offering and your ideal customer to develop the best brand image possible.
Conception: Our expert designers will create a mock-up of your brand and logo to conceptualize the ideas previously discussed during discovery.
Development: A vector designed will be created so your brand and logo can be scaled into any size you need.
Proposal: Our project manager will present you with your proposed brand, identity, and design for your review.
Refinement: Based on your comments and revision requests, we will fine turn your final branding solution.
Finalization: During this phase, you will provide us with your final approval of the creative and artwork. Once approved, your initial branding is complete!
Your satisfaction is our ultimate goal, which is why we take the time to work with you every step of the way. We have had the pleasure of working with business owners across the country and develop their brand strategies that help them garner and covert leads. Some of our favorite brands and most enjoyed projects can be found below.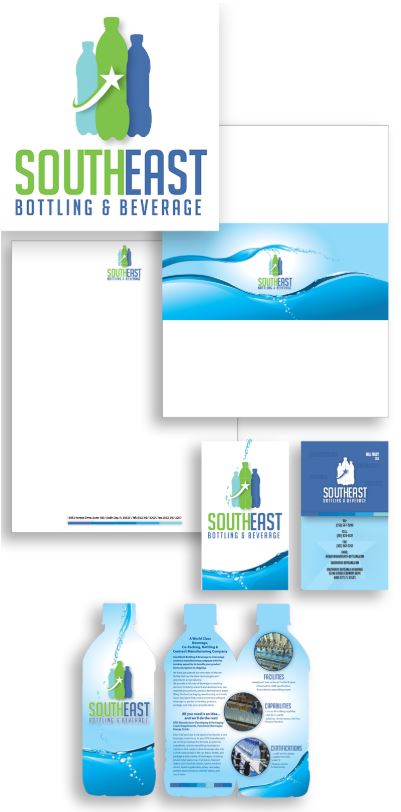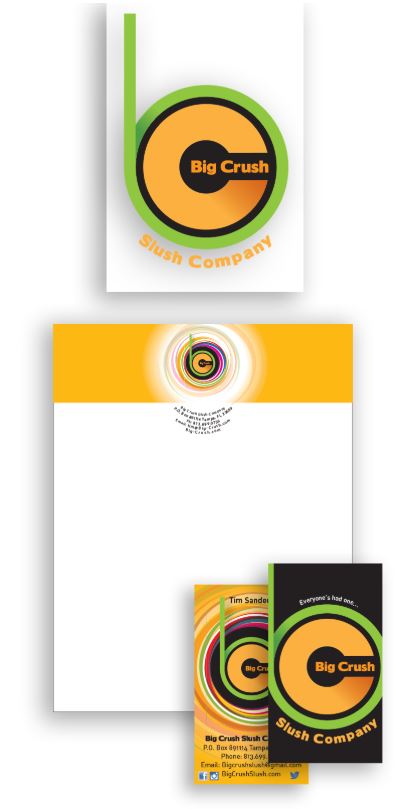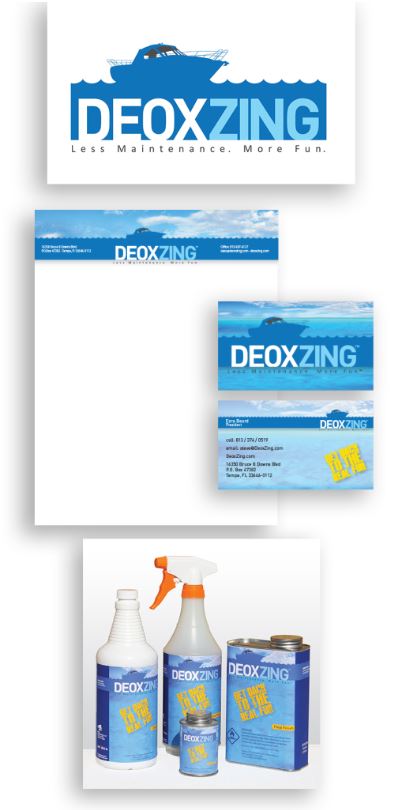 Southeast Bottling & Beverage is a premier beverage copacker with multiple industry certifications and a newly remodeled 150,00 sq. ft. facility.. They are committed to food safety and ensuring their clients receive the best ready to drink (RTD) products.
Big Crush Slush Company is a one-of-a-kind all natural frozen beverage maker. Available at local events and for use commercially in bars and restaurants, their products are made with all natural ingredients and paired with fresh herbs and fruits.
Deoxzing Restore & Shine is the number one product boaters can rely on to make their gel coat or fiberglass water vehicle look brand new. The specialized formula works fast and delivers a long-lasting shine. The company firmly believes in customer satisfaction and has a superior customer support team.
Website Design Spotlight
It can be beneficial to keep a similar theme across each website design and development project that is connected to your business. Consistency between multiple websites will improve the end user's experience and create simple navigation, both of which will have an impact on how likely your desired leads will see your website.
When we embarked on the website design and development project with Community Closing Network, we determined the best course of action would be to develop the main website and utilize the bones of that main design to create the partner websites. By keeping the general design theme consistent throughout, we were able to provide consistent branding across the multiple brands.
Our team is incredibly proud of the final products we produced throughout this website design and development project. Peruse samples of the homepages from each of the five websites below.
While consistency is key, each client is unique. The methods used for each website design project will depend on a variety of factors, as well as your overall brand message.
Community Closing Network brings value to title agencies in many ways. Their model enables agencies to concentrate on growing sales and relationships and to focus on customer service. Community Closing Network relieves agency management from managing and handling all non-customer service aspects of their business.