For over 10 years, S3 Media has been dedicated to helping businesses.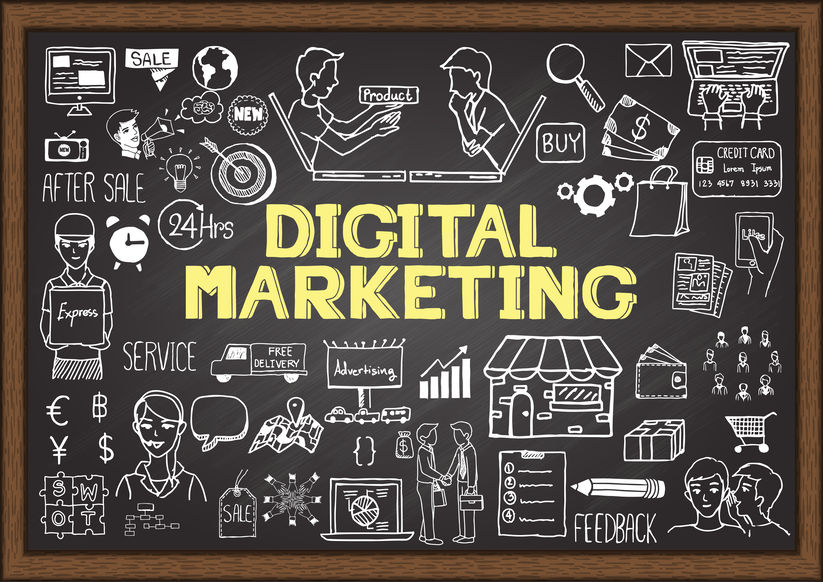 With our help businesses can effectively promote their products and services to their target markets with comprehensive web marketing solutions, offering best in class Web Development, SEO, Logo Design and Brand Development, Marketing Automation, Readvertising services and more to the greater Tampa Bay region and across the US.
We deliver exceptional results with our team of highly talented web designers and programmers, professional and engaging content writers, savvy social media gurus and innovative brand experts. Trusted by nationally recognized brands and organizations such as the University of South Florida, Walt Disney World Resorts, The Home Depot, Kathy Hilton's "Dream" line of products and many more, S3 Media guarantees to deliver a unique strategy to fit any business' needs.

Exceed your goals by putting the power of S3 Media to work for you!