Public Relations and Press Kits
Public Relations Experts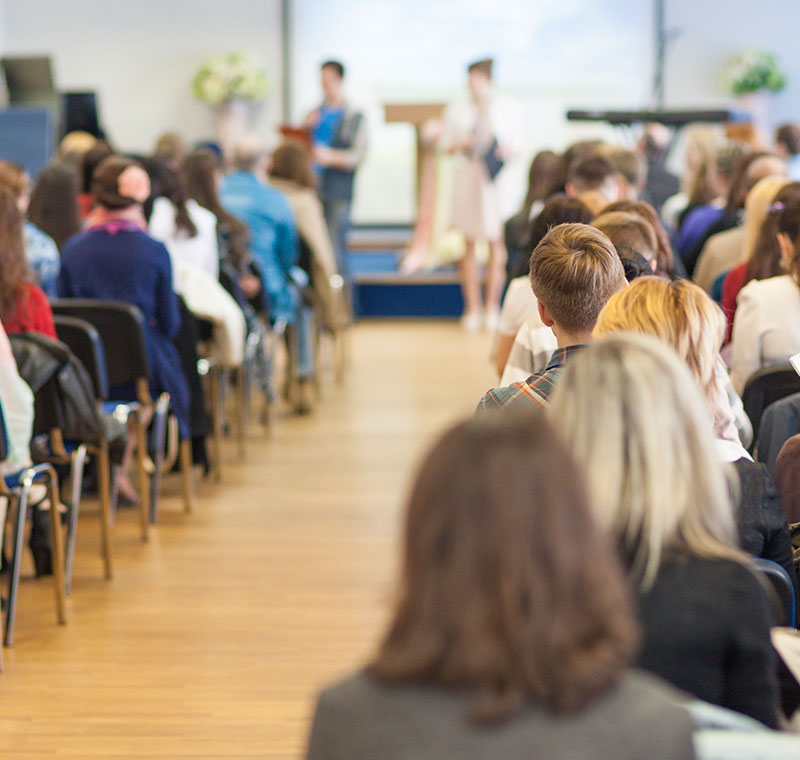 Successful brands understand that good PR is essential to continued growth, and your S3 Media team is well-equipped to handle any situation that comes your way including, but not limited to:
Public Affairs
Press Releases
Brand Launches
Community Relations
New Product and Service Launches
Crisis Management
Media Events
Press Conferences
Internal Communications
Investor Relations
Grand Openings
Public relations is all about focusing the public's attention on the best parts of your brand, while incorporating strategies specific to the interests of your target market. Effective, steady and consistent communications strategy and tactical implementation is key.
Get Started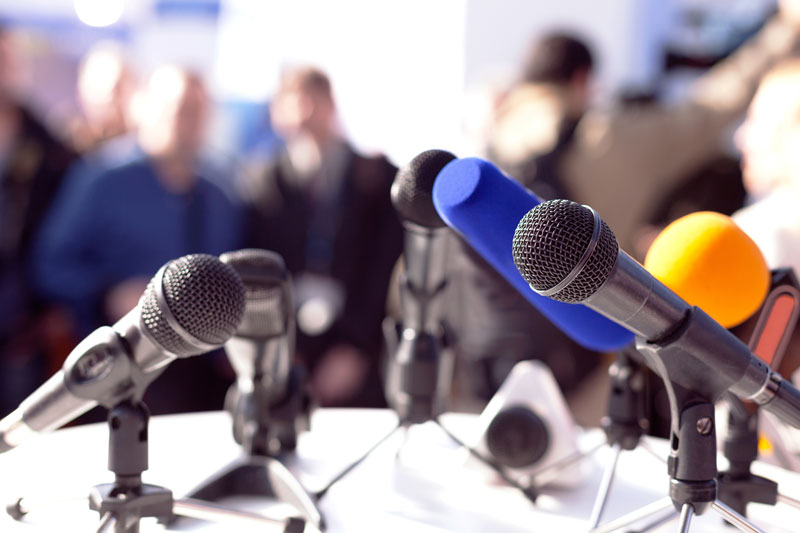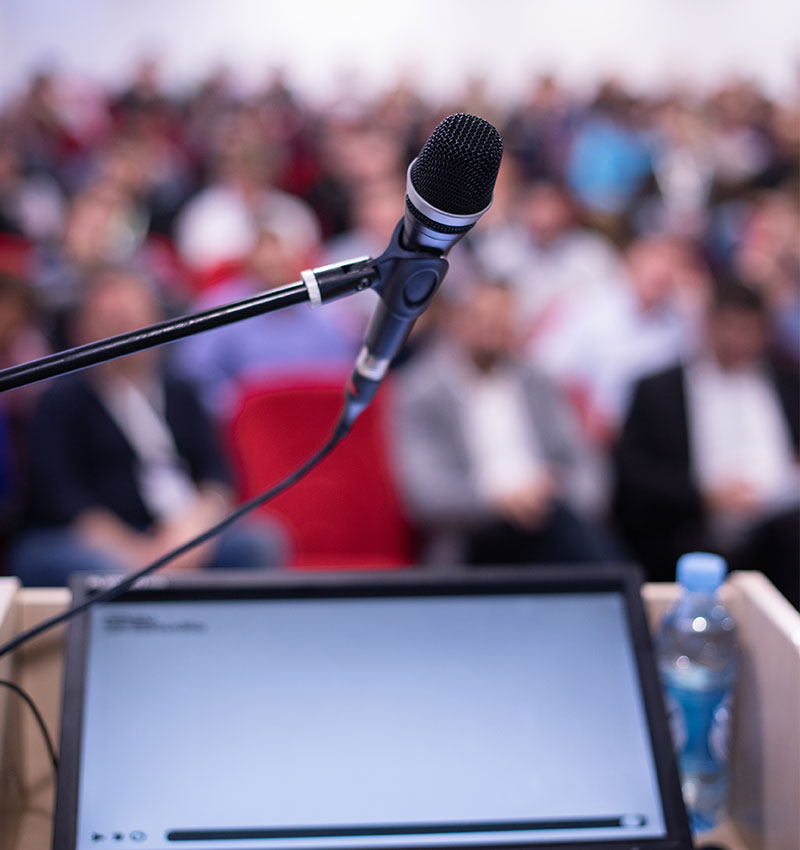 Media Contacts

As one of the region's fastest growing digital advertising agencies, we're able to negotiate best rates for clients by forging solid working relationships with media outlets across Florida and beyond.

Our top staff maintain positive working relationships from the top down in key local media organizations, from connections to publishers, editors and journalists to photographers, advertisers and staff. We also work closely with several radio stations, digital publications, television stations and print publications – potential partners for you when distributing your brand's message.
Press Kits
Press kits, or media kits, can be the key determining factor in the success of your launch. You've worked hard to create your brand, products and services. Why not ensure that all of that hard work won't go to waste by partnering with S3 Media for the creation of innovative brand and product launches.

Having successfully launched numerous brands and products, we have the know-how to create the most optimal strategy for packaging and promoting your company, products or services. By creating press kits that POP and stand out to your target audience, S3 Media will develop the buzz necessary to bring attention to your brand and generate consumer interest.